Snap Signature was born with one goal in mind; to give beautiful hand-crafted signature style logos to individuals and business owners across the globe that allows them to increase their reputability and professionalism through a brand that consumers will never forget.
The Goods You're Wanting to See
If you're a perfectionist, then having the right logo is a must for you and your business. We love creating hand-crafted logos and want you to have the perfect one created for your brand. Check out a few of our most recent styles for inspiration for your next look.
We strongly believe in perfection and want you to settle for nothing less. By offering several rounds of revisions, you can rest assured knowing you'll get the perfect logo created for you by the end of the process. If you are unsatisfied for any reason, just contact us, and we'll make it right. That's our satisfaction guarantee.
You're only one click away from receiving a beautiful hand-made calligraphy style logo to watermark your work or use anywhere else you want.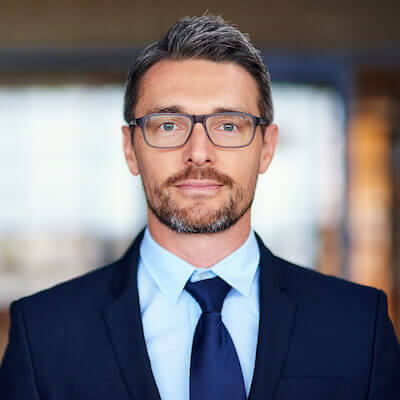 Joseph
Varman
Lorem ipsum dolor sit amet, consetetur sadipscing elitr, sed diam nonumy eirmod tempor invidunt ut labore et dolore magna aliquyam